Thank you for your support!
To date (October 31, 2010), we have received $17,919 in donations. We are deeply grateful for your generosity!
Special Thanks to Earl Hamner – visit his website, and subscribe to his blog for more wonderful stories.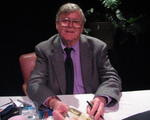 Day 1

Day 2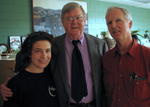 Day 3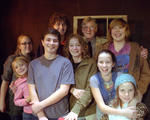 Day 4

Day 5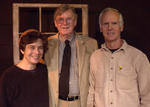 Day 6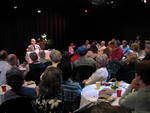 Day 7
And, by the way (in case you missed it):
How many Hamner Theater staff members does it take to change a light bulb?
a) Can we afford a light bulb?
b) That's not in my script.
c) We're looking for a volunteer.
d) Shakespeare didn't use light bulbs, why should we?
e) We need to ask our Technical Director.
f) Auditions are on Friday night. Bring a monologue & come dressed to move.
g) We couldn't do it without YOU!