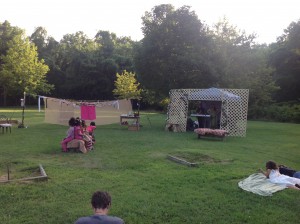 CLASSES FOR THESPIANS OF ALL AGES OFFERED AT CROZET ARTS! visit crozetarts.org for information about classes…
Improv at the Hamner HIT, the Hamner Improv Troupe meets Mondays at Crozet Arts and occasionally at Grace Episcopal Church in Massie's Mill.  6 – 8.  Please email info@thehamnertheater.com if you would like to come so we can confirm where the session will be. This program is free of charge and is intended for everyone with an interest in Improv. Call 434-960-5936 for additional information.  HIT is also available to perform at private parties, public functions, you name it we'll play it!
Virginia Playwrights & Screenwriters Initiative The Virginia Playwrights and Screenwriters Initiative (VPSI) is a part of the Hamner Theater's continuing mission to foster new works for the stage, specifically those by Virginia playwrights & screenwriters.