NIGHT OUT IMPROV with HIT
Doors/Bar 7:00pm Show 7:30pm
They are back! What will they come up with this time? How do you follow bowling with goldfish and scuba-diving mops?
MC: Ryan Wender.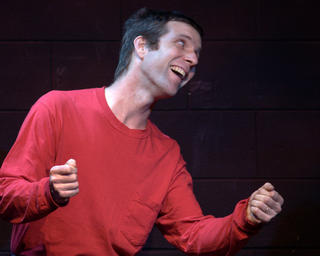 Find out – come be part of the fun and watch your zany suggestions be incorporated into impromptu scenes by the Hamner Improv Troupe, Varsity and JV.
The zanier, the better!
Suggested donation $3