BLACK LIVES MATTER
In these tumultuous times of unrest and injustice, the Hamner Theater stands in solidarity with our black family and all communities of color; we remain committed to telling the stories of our community, all of them, giving voice to the voiceless and forgotten. Black lives matter. The great work continues: to amplify the voices of black artists and listen to what they say; to be aware of the systemic racism inherent in our organization and the organizations we associate with and act to dismantle it; to educate ourselves about the lives and experiences of black Americans and the history of black America and to let that knowledge power the pursuit of equity and reinvention of our world.
I saw this link on the Wooly Mammoth website and am passing it on. https://www.bagofbeans.net/copy-of-wtsu-resources
We can all do something; let's all do what we can.
---
ALL ABOUT WATER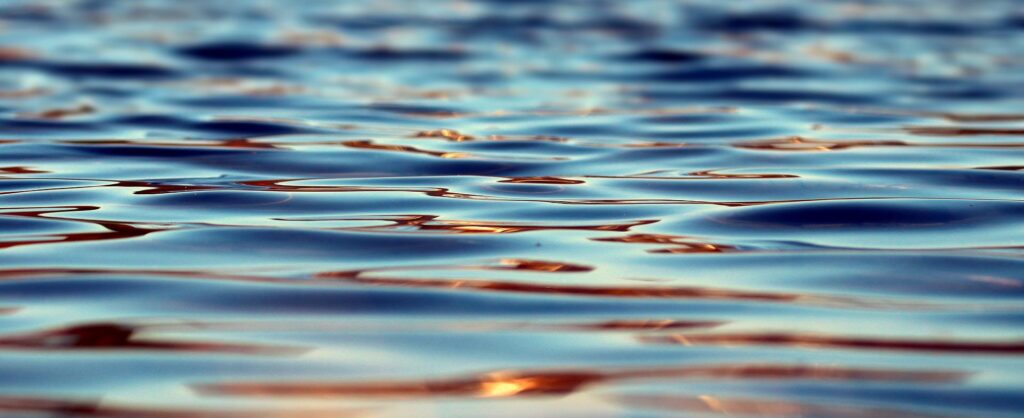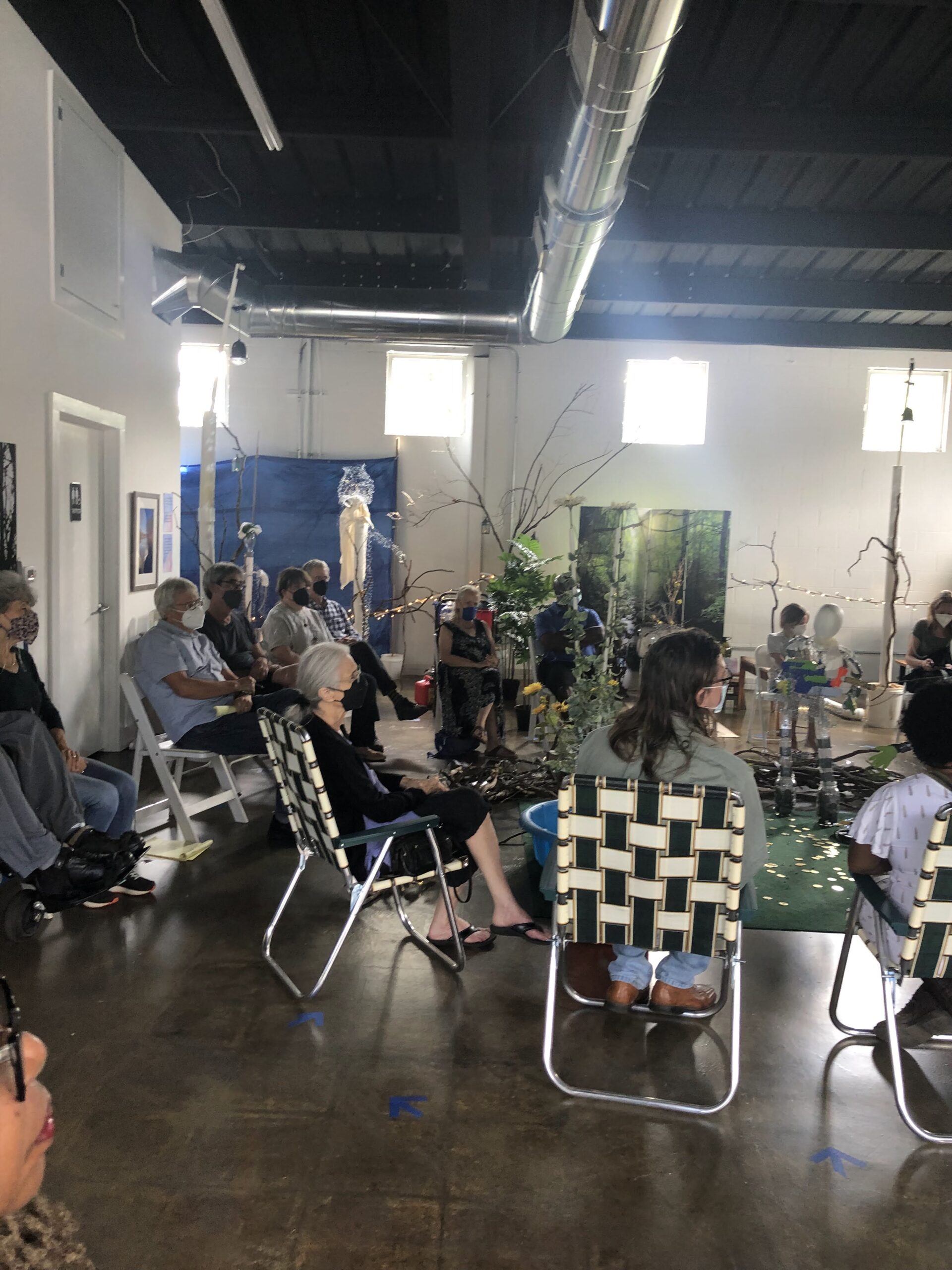 The Water Appreciation Experience and Hamner Theater have partnered to present performances and facilitate conversations about our relationship with water. The first presentation was held Saturday, August 20 at the Water Appreciation Experience space, an immersive installation located in Charlottesville, Virginia. A second performance featuring Tanya Manwill and John Owen, Royal Sheree, and Abena Foreman-Trice took place on Saturday, October 22.
A READING WITH STAN TRENT
COMING SOON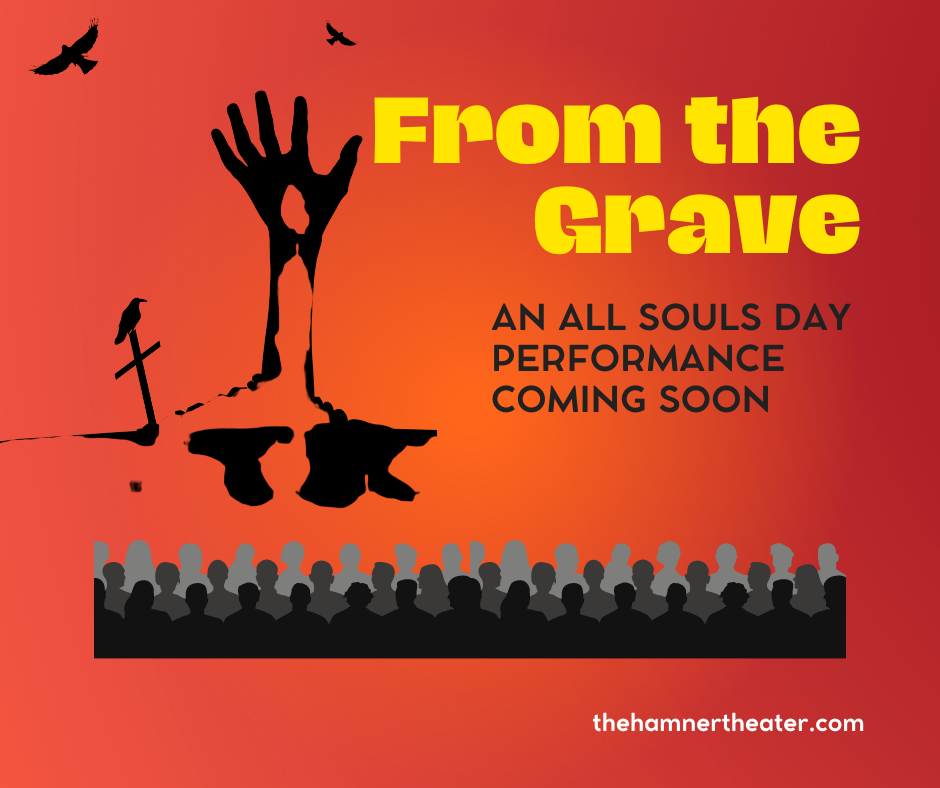 ONGOING AT THE HAMNER
IMPROV
Join us each Sunday at 3PM EST for improv with the Hamner Improv Troupe (HIT)! Email boomie@thehamnertheater.com for more information.
COMMUNITY CONVERSATIONS
The Hamner hosts virtual and in-person Community Conversations. Some of the Community Conversations are agenda-less meetings where participants are free to talk about issues in their lives, in their communities, or in the world, and the other half begin with a theatrical offering to guide the conversation. Please check our calendar for specifics on what type of conversation is happening that day!
Everyone is welcome, please email boomie@thehamnertheater.com to confirm your attendance!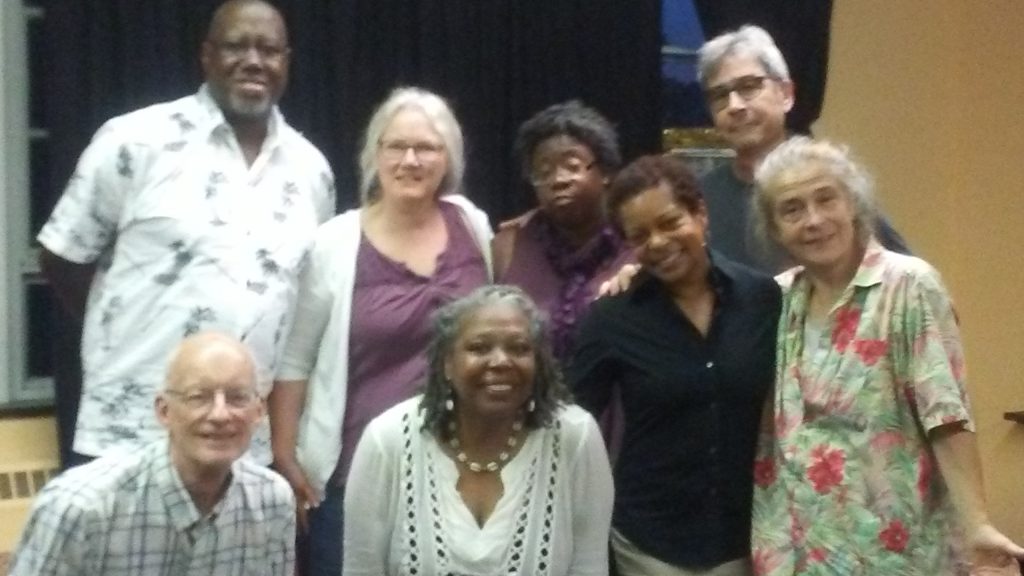 PAST COMMUNITY CONVERSATIONS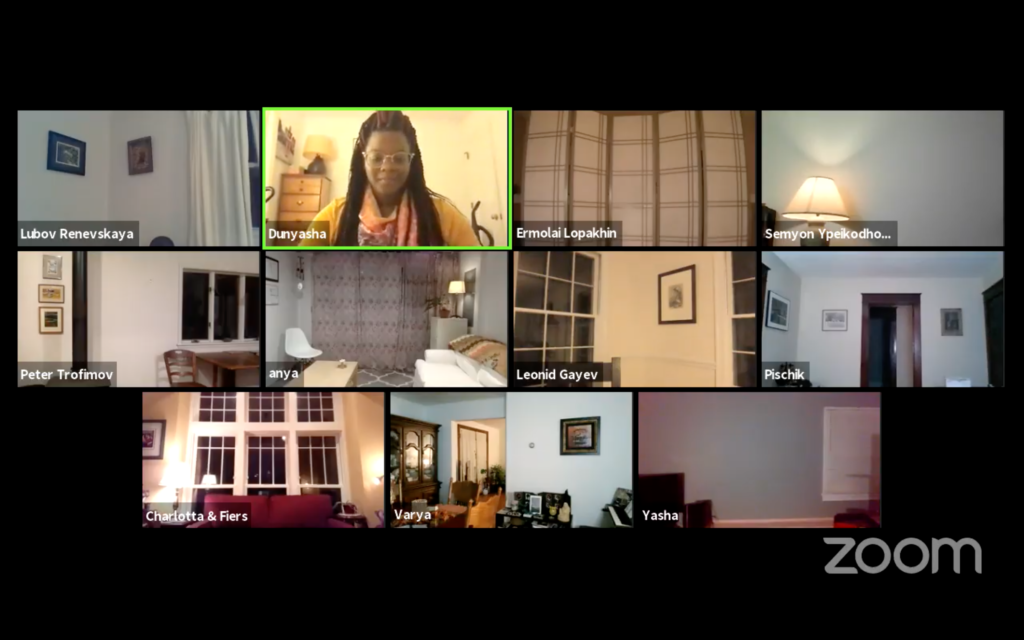 Visit The Hamner Theater's youtube page for Community Conversations on the Newtown Project – Kaleidoscope in Black and White: The Cherry Orchard, Act 1.
The stellar cast of this performance included (in alphabetic order, women first) Denise Folley, Abena Foreman, Kiri Gardner, Kate Monaghan, Dinah Pehrson, Chris Baumer, Larry Goldstein, Joe Monaghan, John Rabasa, Rasheed Robinson, Dan Stern and Kurt Vogelsang. The adaptation is by Doug Grissom who worked tirelessly to design a version of The Cherry Orchard for this odd time in which we find ourselves!