BLACK LIVES MATTER
In these tumultuous times of unrest and injustice, the Hamner Theater stands in solidarity with our black family and all communities of color; we remain committed to telling the stories of our community, all of them, giving voice to the voiceless and forgotten. Black lives matter. The great work continues: to amplify the voices of black artists and listen to what they say; to be aware of the systemic racism inherent in our organization and the organizations we associate with and act to dismantle it; to educate ourselves about the lives and experiences of black Americans and the history of black America and to let that knowledge power the pursuit of equity and reinvention of our world.
I saw this link on the Wooly Mammoth website and am passing it on. https://www.bagofbeans.net/copy-of-wtsu-resources
We can all do something; let's all do what we can.
---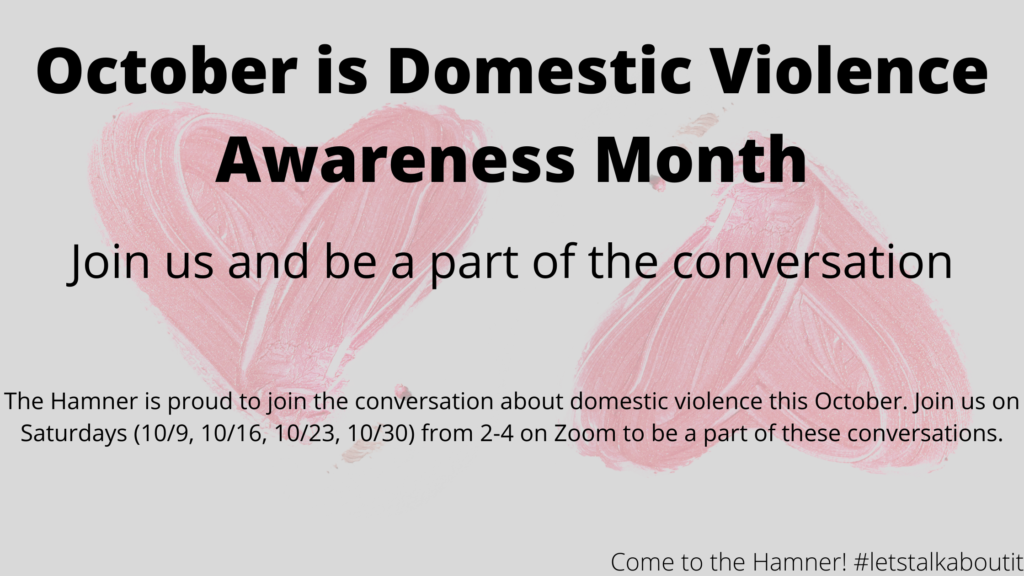 ONGOING AT THE HAMNER
IMPROV
Join us each Sunday night at 6PM EST for Zoom improv with the Hamner Improv Troupe (HIT)! Email boomie@thehamnertheater.com for Zoom link or questions.
COMMUNITY CONVERSATIONS
Every fourth Saturday, the Hamner hosts a virtual Community Conversation at 4PM EST. Some of the Community Conversations are agenda-less meetings where participants are free to talk about issues in their lives, in their communities, or in the world, and the other half begin with a theatrical offering to guide the conversation. Please check our calendar for specifics on what type of conversation is happening that day!
Next Conversation, Saturday February 20th.
Everyone is welcome, please email boomie@thehamnertheater.com for a Zoom invite!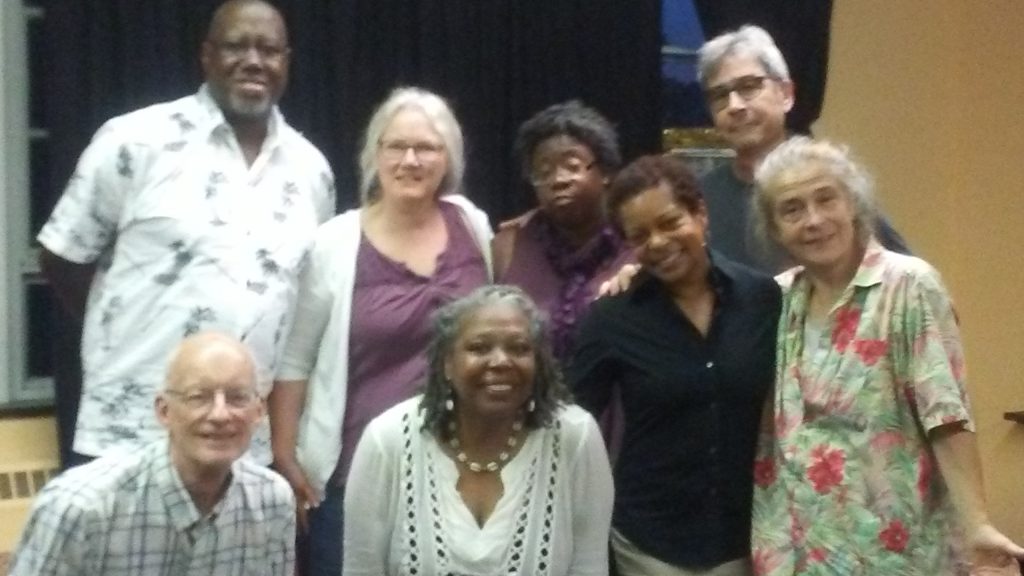 The Hamner also has monthly Conversations about pieces of new theatre. The next performance will be of Lamentations, a new play by resident playwright, Royal Shiree! Stay tuned for the next meeting.
PAST COMMUNITY CONVERSATIONS
The Hamner Theater youtube link for this afternoon's Second Saturday Community Conversation – the Newtown Project – Kaleidoscope in Black and White: the Cherry Orchard, Act 1.
https://www.youtube.com/channel/UCNz8Sv_8ol4qUGAa8ERS1fQ
Join us for a zoomversation after the performance – link will be provided at the end.The stellar cast of this afternoon's offering includes (in alphabetic order, women first) Denise Folley, Abena Foreman, Kiri Gardner, Kate Monaghan, Dinah Pehrson, Chris Baumer, Larry Goldstein, Joe Monaghan, John Rabasa, Rasheed Robinson, Dan Stern and Kurt Vogelsang. The adaptation is by Doug Grissom who has worked tirelessly to adapt a version designed for this odd time in which we find ourselves!