dazzling, poetical, bitingly relevant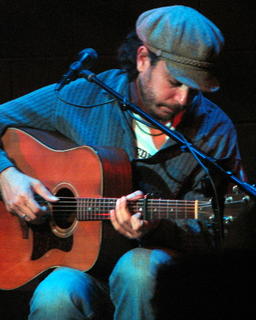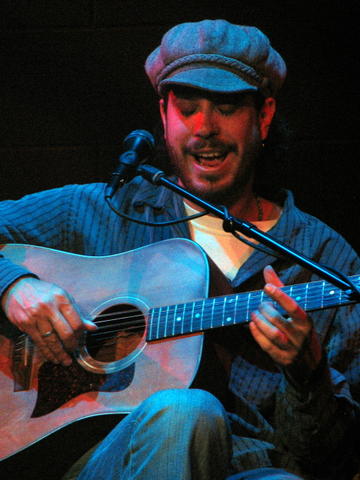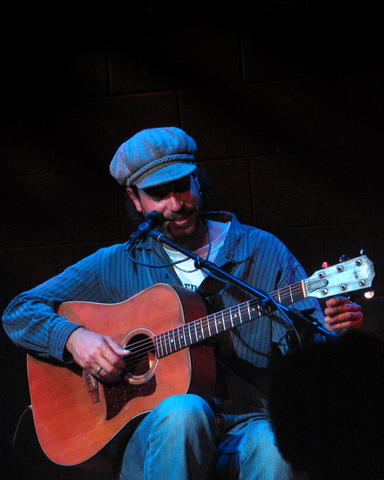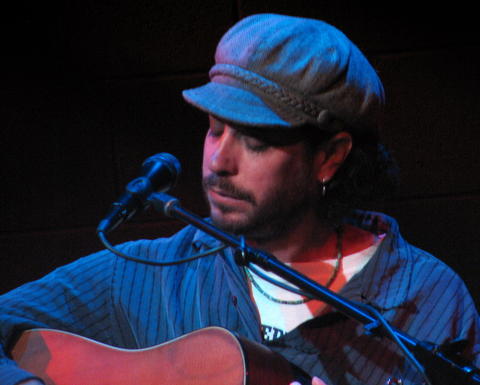 Austin, Texas-based Danny Schmidt is an award-winning & versatile songwriter, his writing includes "heartbreaking love songs followed by biting philosophical commentary, plain-strummed ballads followed by virtuoso fingerpicking." (Orchard Distribution). His musical style draws from mountain barroom gospel and English balladry, syncopated Piedmont country blues with a dash of 60's protest folk.
Austin may claim Danny Schmidt for its own, but his career as a performing & recording artist began in Charlottesville, with his first CD, Live from the Prism Coffeehouse, released in 1999. Schmidt returned to Charlottesville to record his fifth & latest album, Little Grey Sheep, produced by C'ville's Paul Curreri. Other Charlottesville musicians appearing on Little Grey Sheep are Randall Pharr on bass, Matty Metcalfe on accordion, Jeff Romano on harmonica, Sara Read on fiddle, Spencer Lathrop on drums and vocalist Joia Wood.
The songs included in Little Grey Sheep were written over a span of seven years. Says Schmidt: "Each has a very personal meaning for me, and each came from a very particular episode in my life …whereas the songs I was putting on other records were more narrative and generalized and abstract."
Danny Schmidt will perform solo at the Hamner, his heartfelt realism guaranteeing an intense live performance, well-suited to this intimate venue. "It's honest, bare bones storytelling at it's best" (Tori Mazur, Music Beyond Radio).
"I've not felt a performance with this much intensity since I saw Neil Young solo years ago,… I was completely floored." (Henri Simmons, The Filter)
Danny Schmidt (or on myspace)
C-ville News review of Little Grey Sheep and of a performance by Danny Schmidt, by Brendan Fitzgerald.
Read more about Danny Schmidt in the blog-o-sphere:
The Late Greats reviews Little Grey Sheep
songs:illinois
(Danny Schmidt's Grey Sheep "One of the best records of the new year"
Print a flyer or Listen to Company of Friends (Right click, save as)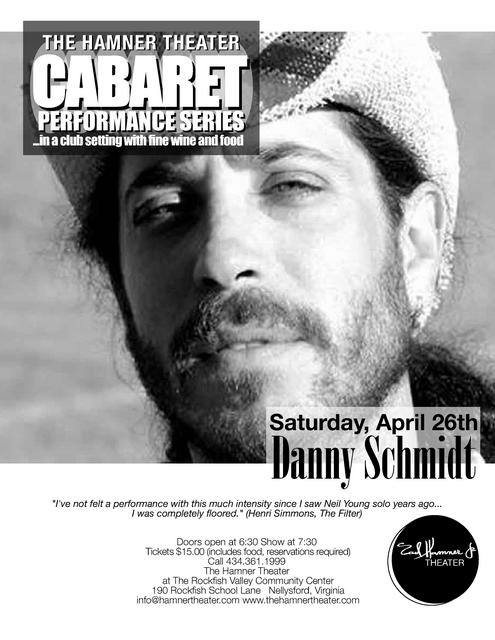 Come to the Cabaret:
Tickets, by reservation only, are $15, which includes food.
Doors/Bar open at 6:30pm; Food is served from 6:30pm.
The first set begins at 7:30 pm. Dessert is served during intermission.
Food is by Claudia Gibson Catering.
We have a fully-stocked bar, with a special Drink du Jour for each Cabaret; alcoholic drinks cost from $4-$6. Guests are seated at tables on arrival (no reserved seating).
Please call 434-361-1999 for reservations.