Haunting lyricism…soulful, dynamic guitar…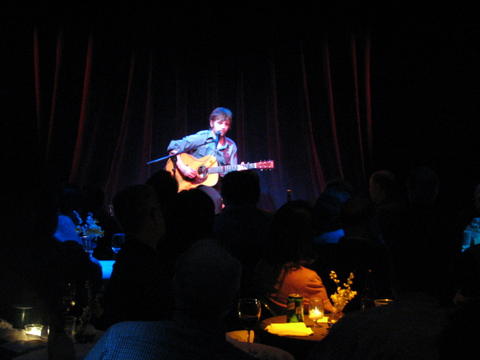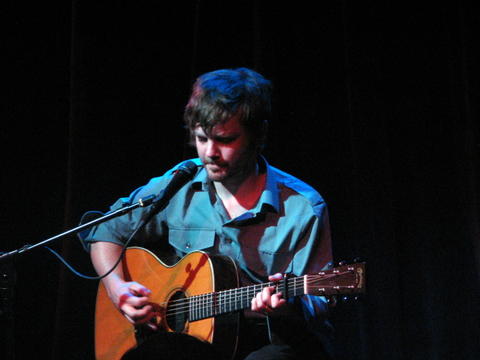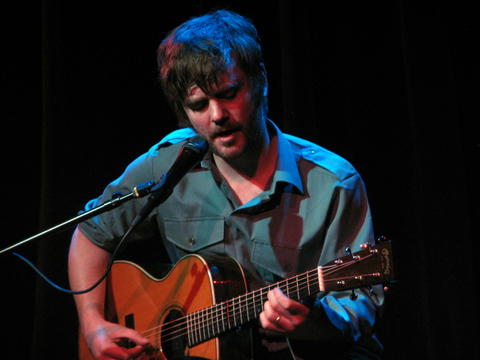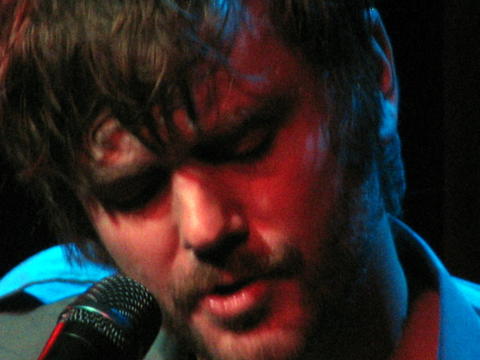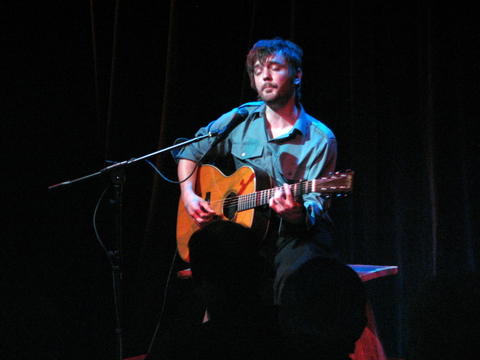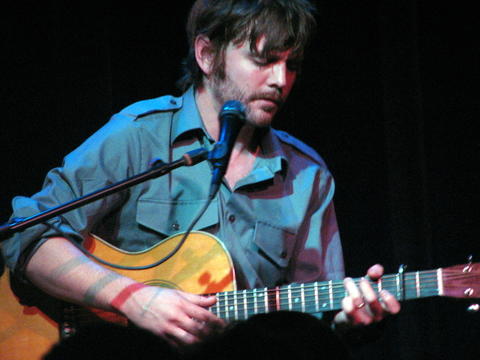 Returning to the Hamner Cabaret by popular demand, is Paul Curreri, the Charlottesville-based singer/songwriter, guitarist and"brilliant gutter-blues multi-instrumentalist" (Time Out London). He first played the Hamner Theater in April 2007, and is returning to the States fresh from a series of performances in Ireland & the UK.
Curreri is internationally acclaimed for his eloquent, beatnik-blues poet lyrics and his fingerstyle playing. His fifth, and latest album,The Velvet Rut, was released in the U.S. last November.
Besides writing all of the songs, Paul Curreri performed every instrument & every vocal on The Velvet Rut, "a record at once unruly, poetic and seductively bad-ass…" (Bella Todd, Time Out London).
He's pulling inspiration from America, twentieth century folk and bluegrass weaving in and out. It's been characterized as "country-folk" but has everything from Lou Reed to Mojo Nixon, all combined into some funky blues that would make even Tom Waits' mouth water.(Jessica Star Rockers, on seattle.net)
Curreri wrings bent and worried tones and hacks ringing, open-ended chords to punctuate points, or question arguments, or second emotions. It's a more lively conversation — among himself, his guitar, his characters, his listeners — than you get in a roomful of people.
(Mike Parisi, The Hook)
Listen to Paul Curreri on myspace
or read about him in the wikipedia.
Read an interview with Paul Curreri in the Nelson County Times
Read about Paul Curreri (and wife Devon Sproule)
More about Paul Curreri here, too
Photos from Paul Curreri's appearance in the Cabaret in 2007.
Come to the Cabaret:
Tickets, by reservation only, are $15, which includes food.
Doors open at 6:30pm; Food is served from 6:30pm.
The first set begins at 7:30 pm. Dessert is served during intermission.
Food is by Claudia Gibson Catering.
We have a fully-stocked bar, with a special Drink du Jour for each Cabaret; alcoholic drinks cost from $4-$6. Guests are seated at tables on arrival (reserved seating for tables of 4 or more when available – just ask!).
Please call 434-361-1999 for reservations.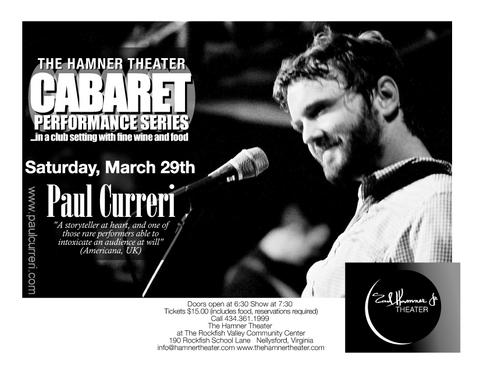 paul curreri flyer08.pdf (1.12 MB)