Bob Bennetta, Susanna Kurner, Bob Bowen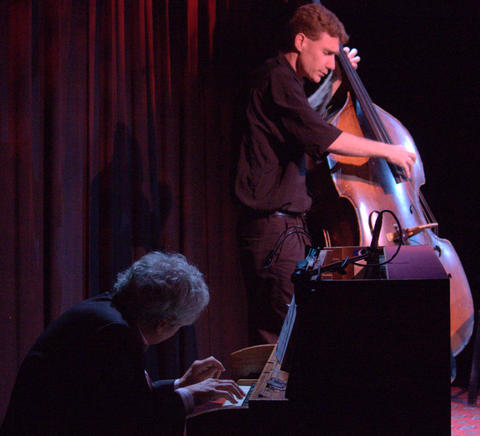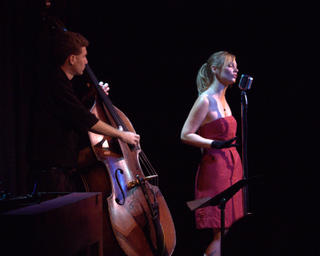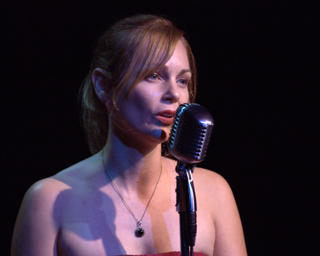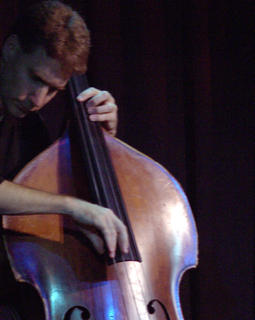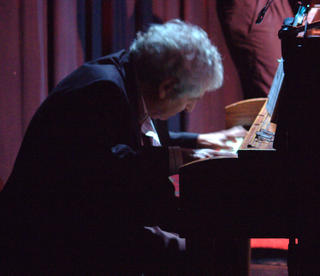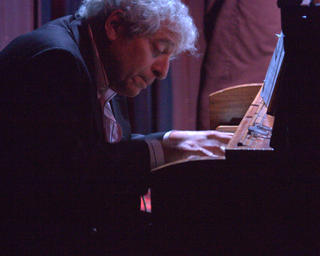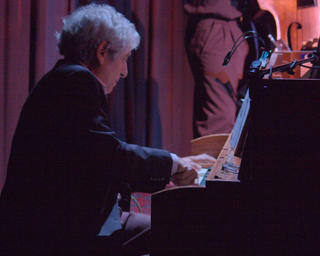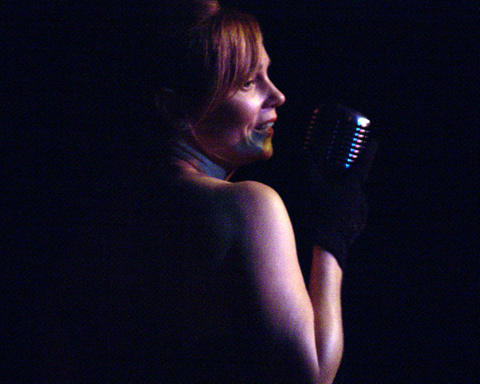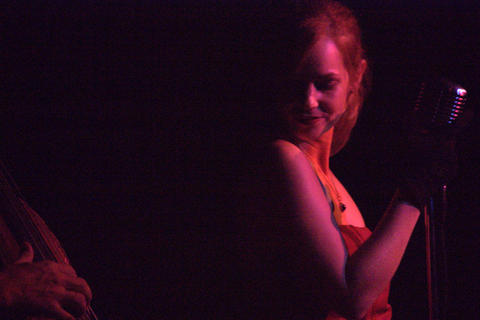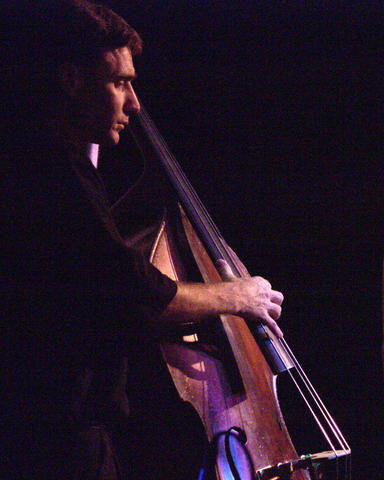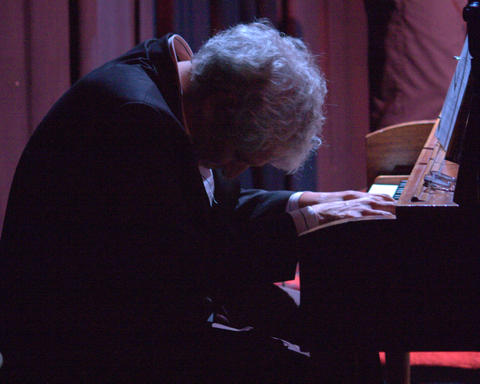 Jazz with Susanna Kurner, Bob Bennetta & Bob Bowen
Music 7:30 pm, Doors/Bar open at 6:30 pm.
Tickets are $20, or 2 for $35, includes food (reservations required)
Please call 434-361-1999 for reservations.
Bob Bennetta, a veteran of both musical theater and cabaret at the Hamner, has played jazz in the Charlottesville area for many years. Hamner Theater regulars know him from his work in Poe & All That Jazz, by Peter Coy, as well as his Cabaret appearance with Patti Finn. Performing with him in the Cabaret this time will be Susanna Kurner on vocals (and occasional ukulele), and Bob Bowen on bass.
Classically trained at the Hartt Conservatory and Manhattan School of Music, jazz singer and opera diva Susanna Kurner has been dividing her performance time between the east and west coast for the past couple of years. She cites Ella Fitzgerald, Peggy Lee and Julie London among her musical influences. Listen to Susanna Kurner at her website.
Bassist Bob Bowen, originally from McLean, Virginia, has lived in Charlottesville since 1999. He has performed at a variety of venues in VA, NC, DC & Texas, and has recorded with several artists, including guitarist Royce Campbell. He teaches double bass (at Bridgewater College and Mary Baldwin), and currently is performing with BC's Big Rhythm Sound, as well as with several orchestras (including the Lynchburg Symphony Orchestra).
The Hamner Theatre Cabaret Performance Series offers great entertainment in a dinner club setting with fine wine, beer and food. Doors open at 6:30pm, and the show begins at 7:30pm. Tickets, which include heavy hors d'oeuvres, are $20 or 2 for $35, in advance (reservations required). For information, phone 434 361 1999 or visit thehamnertheater.com.
The Hamner Theater is a non-profit 501(c)(3) project of the Rockfish Valley Community Center in Nelson County.