Saturday, Nov. 14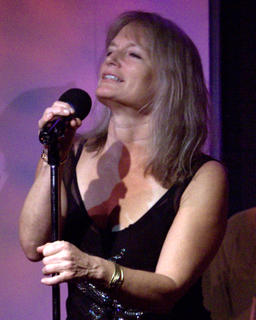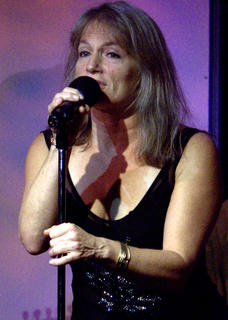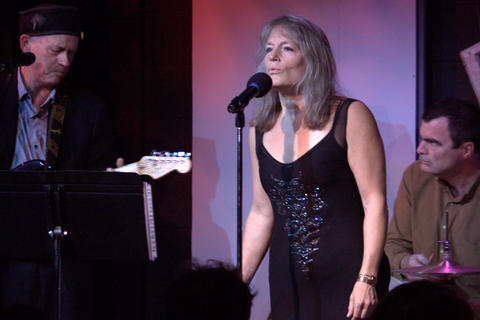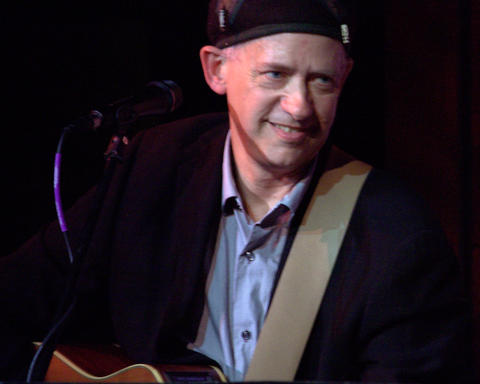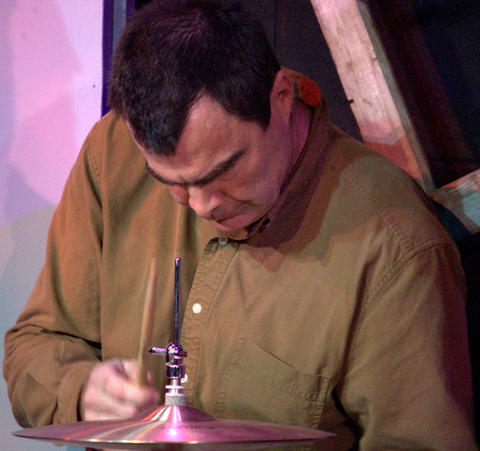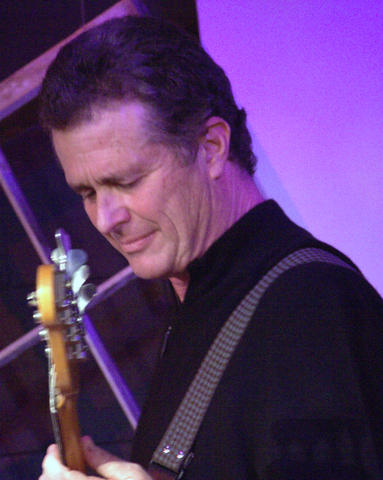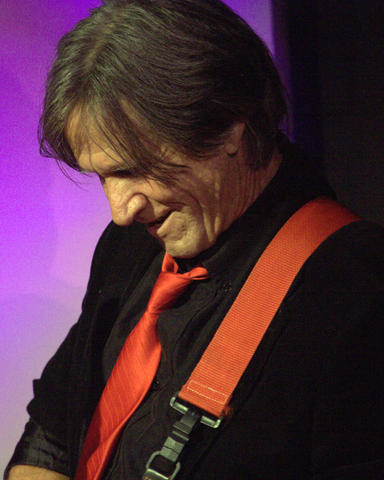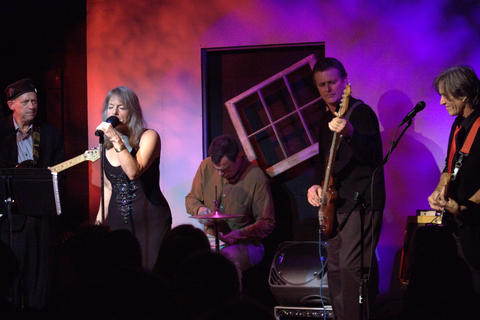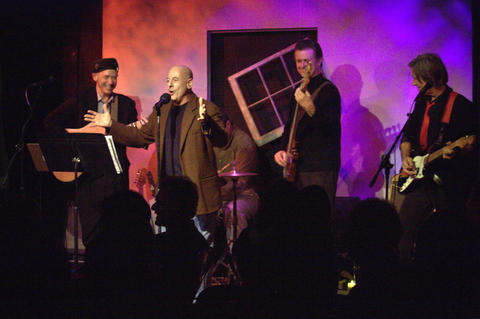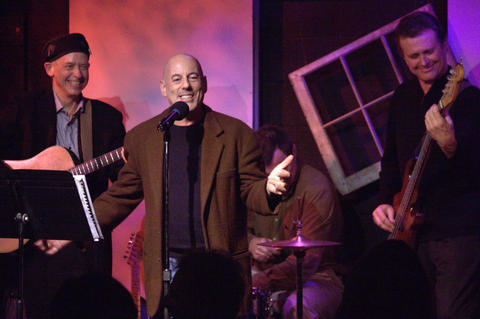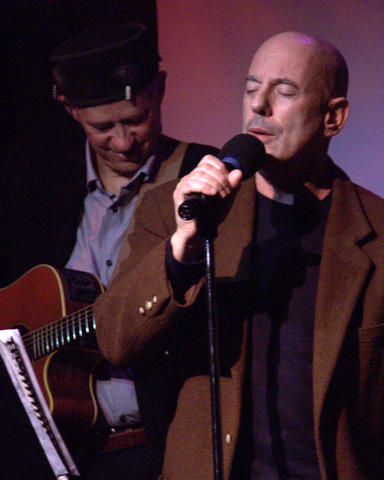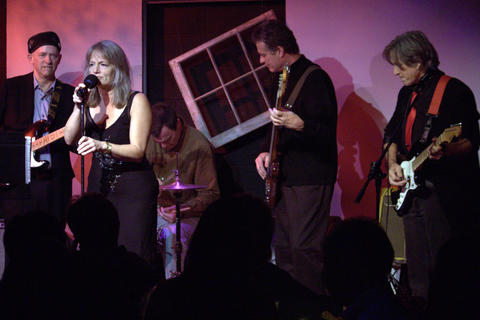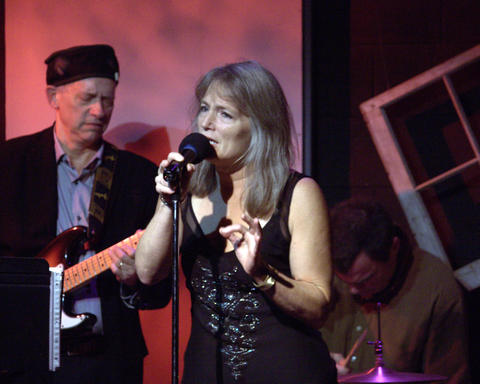 Show 7:30 pm, Doors/Bar/Food 6:30 pm.
Tickets are $20, or 2 for $35, includes food (reservations required)
Please call 434-361-1999 for reservations.
The Blues, and more
The Dinah Pehrson Band returns to the Hamner Theater after a hiatus of almost 3 years. Original members Dinah Pehrson (vocals), Vincent Day (guitar, vocals) and Dan Sebring (guitar, vocals) will be joined by veteran local musicians Terry Waggener (bass) and Andrew Carter (drums). There will also be a guest appearance by local musical luminary, Doug Schneider.
Dinah Pehrson, familiar to Hamner Theater audiences as an actress (most recently in Quartet), is originally from New York. She has lived in the Charlottesville area since 1995 and sang regionally with the Dinah Pehrson Band from 2000-06. An alto, most of her repertoire is blues, but her musical tastes and interests are eclectic and far-ranging.
Terry Waggener has been playing bass since he was in High School in the 60's. He played in many Rappahannock County Bands including The Timberline Flyers, The OK's, The Big Bristols and has been playing with Vincent Day since 1973.
Vincent Day's (acoustic & electric guitar/vocals) musical experience began at the age of eleven when he learned "Has Anybody Seen My Gal?" on the ukelele. He quickly switched to guitar and solo material from the Beatles, Bob Dylan and Donavon when he became interested in girls. His first band, "The Surfers" was formed during 7th grade covering two songs: "Louie Louie" and "I Fought The Law". Vincent has played in the following Virginia rock bands: "Tonight's Menu", "The Chorus of Idiots", "The Big (and I mean Big) Bristols", "The Crazy Eights", "Venus Jones Band", "Red Sky", and "Hard Rain". Vincent takes credit for the name 'Dinah Pehrson' when he helped form the band in 2000.
Dan Sebring (electric guitar, bass, mandolin, fiddle, violin, keyboards, drums, harmonica & vocals) joined the Dinah Band in 2002 and has been a part of the family ever since. He has played around Charlottesville for many years performing with some local notable bands like "Johnny Sportscoat and the Casuals", "The Stoned Wheat Things" and "The Hog Waller Ramblers" to name a few. He also plays contra dances with "The Avante Gardeners". His musical taste are wide and varied: playing bluegrass, old time, classical, jazz, blues, rock, country, etc.
Andrew Carter (drums). Andrew lives in Charlottesville with his wife and three children and consequently has not had much time to become ensconced in the local musical scene. However, before moving back to the Charlottesville area, he was ensconced in the Atlanta alternate rock scene as a drummer for "Love Tractor".
Plan for a fun, shakin' Saturday evening of blues and R&B with some Dylan, country, jazz, rock'n'roll, and who-knows-what-else mixed in.
Will you help us to spread the word? Please, give our flyer to a friend. Thanks!
The Dinah Pehrson Band shake it up (Right click, Save as or Download link)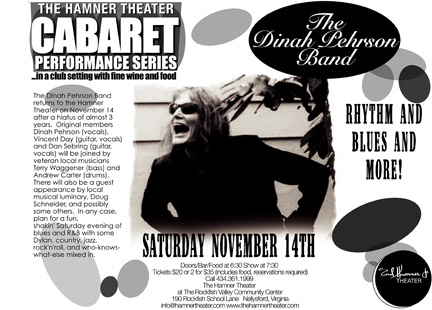 photos from the Pehrson/Day Band's previous Cabaret performance in November, 2006