The Wayne Theatre Alliance's
River City Radio Hour
presents
The Return of the Maltese Falcon
by Peter Coy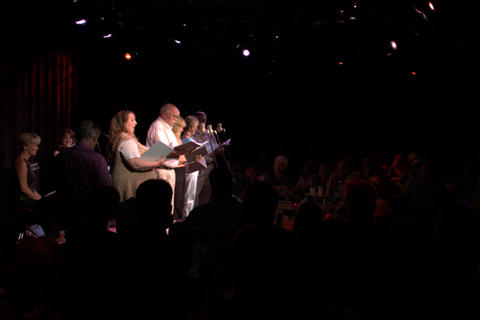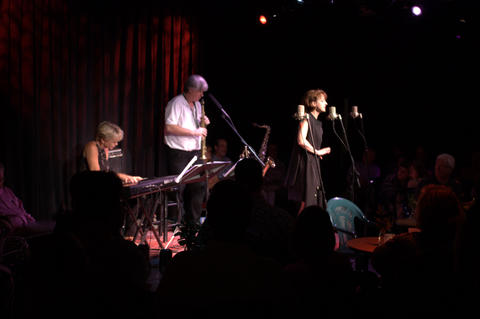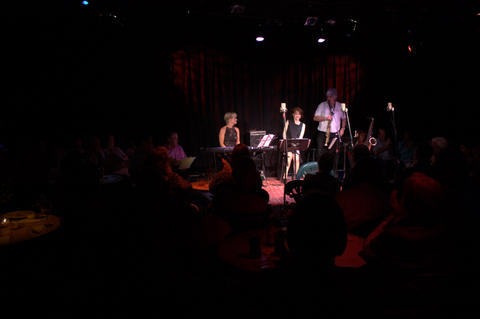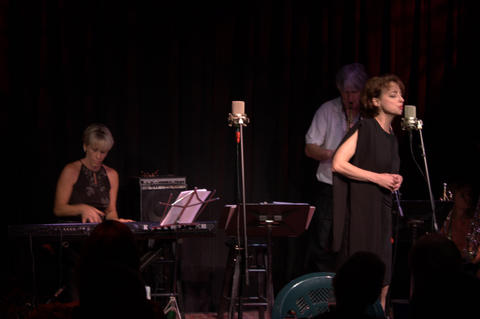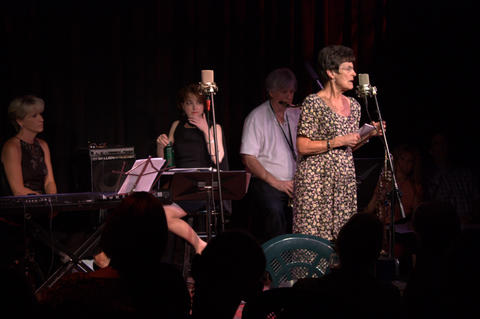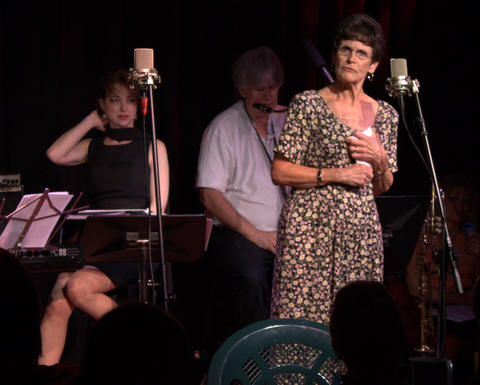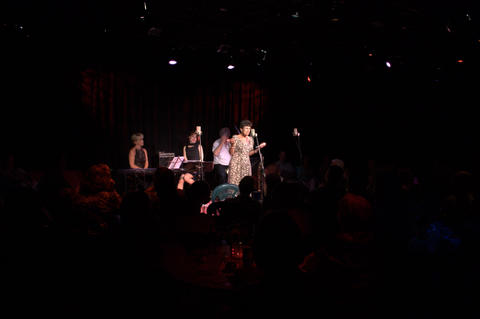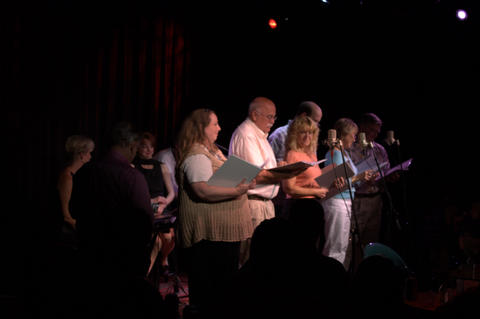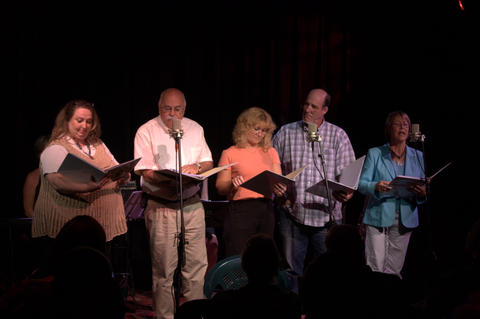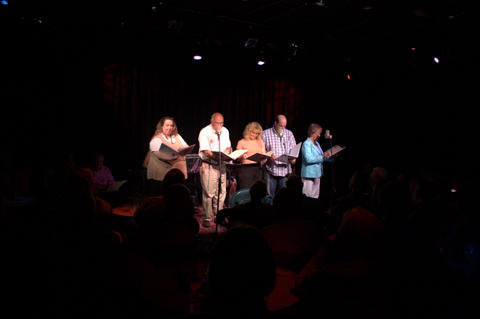 The Wayne Theatre Alliance's River City Radio Hour is a variety show including drama, comedy and music. This edition will feature the River City Players in Peter Coy's comedy-thriller The Return of the Maltese Falcon,
music by the Liz and Llyn Jazz Duo, Liz Barnes and Llyn Walker,
and comedy from Marsha Howard. MC: Richard Adams.
Doors/Bar open at 6:30pm; Food is available (buffet) from 6:30pm.
Show begins at 7:30 pm. Dessert is served during intermission.
Admission $20, or 2 for $35 (inc. food)
By Reservation only, 434 361 1999
The Return of the Maltese Falcon, first presented as a four-part serial (each part ending in a cliff-hanger), will be seen in its entirety here for the first time. The play begins with a mysterious stranger interrupting a radio dramatization of the novel.
The cast features Bob Wright, Bill Martin, Clair Myers, Janie Ballurio, Sandi Belcher and Sherry Talbott, collectively known as the River City Players.
The River City Radio Hour also includes music from Liz Barnes and vocalist Llyn Walker, and comedy from Marsha Howard, all held together by MC Richard Adams.
Stand-up comedian Marsha Howard has been called "Waynesboro's Lady of Laughter". She performs regularly at the Third Friday River City Radio Hour. Marsha is an active member of the local theatre scene, having performed, produced, and stage managed for the Waynesboro Players and Oak Grove Theatre.
A native of North Carolina, pianist, Liz Barnes has been teaching and performing for 20 years. She has performed extensively in the Tidewater area as a solo jazz pianist, as well as with small ensembles and big bands. She has shared the stage with such jazz greats as Frank Foster, Ingred Jensen and Tommy Newsom. While her piano style is firmly rooted in the blues, it reflects the whole jazz tradition from bebop to modernism.
Vocalist Llyn Walker is a professional performer whose repertoire includes opera, jazz, dance and drama. She has studied under and performed with Richard Hayman (Boston Pops), Robert Shaw, Stephanie Nakasian and Larry Vickers. She has performed at a variety of venues, including the Fredericksburg Jazz Ensemble, Stage Door Productions, Richmond Symphony, Waynesboro Players, Schola Cantorum and ShenanArts.
The Hamner Theatre Cabaret Performance Series offers great entertainment in a dinner club setting with fine wine, beer and food. Doors open at 6:30pm, and the show begins at 7:30pm. Buffet begins at 6:30pm, dessert is served during intermission. Tickets, which include food, are $20 or 2 for $35, in advance (reservations required – for the caterer!). For information, phone 434 361 1999 or visit thehamnertheater.com.
Press:
Theater group bringing back radio variety hour, by Casey Gillis, May 14, 2009, The News & Advance.