Saturday March 27, 2010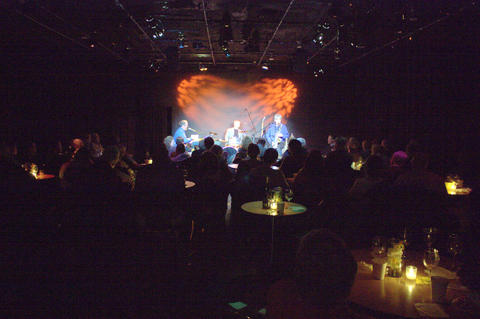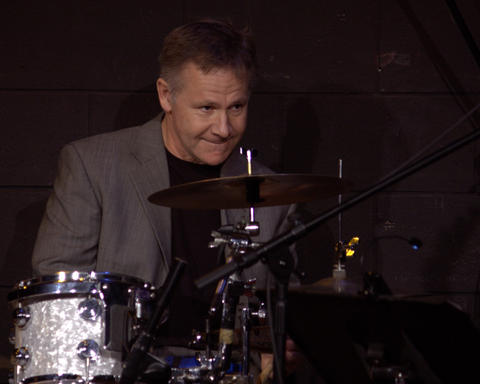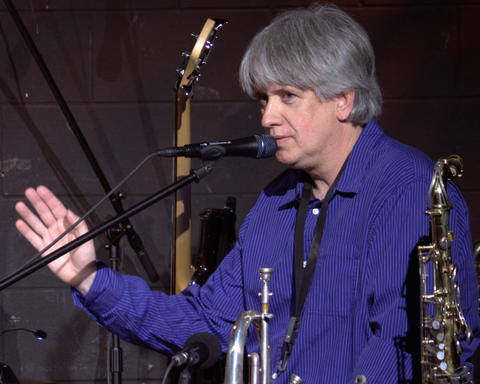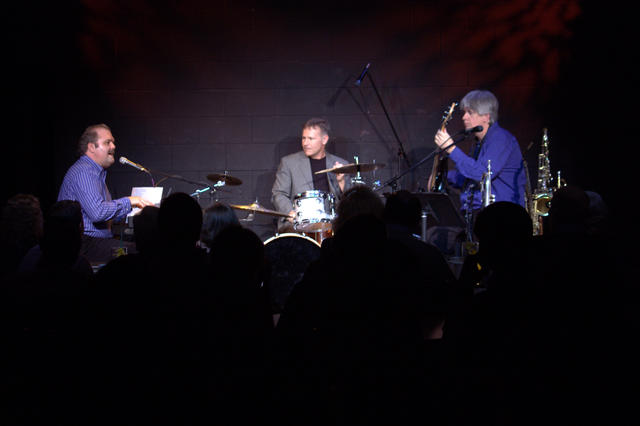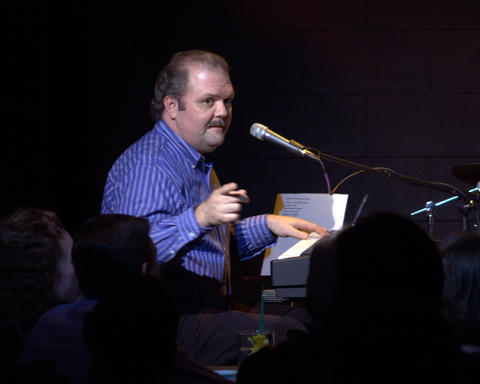 Music 7:30 pm, Doors/Bar 6:30 pm.
Tickets are $20, or 2 for $35, includes food
Reservations (required) 434-361-1999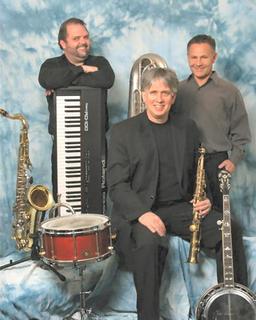 …a Ragtime Boogie Ensemble…Goodness, Gracious, Great Balls of Fire…
The Boogie Kings, Richard Adams, William Hayes and J.T. Fauber, have been performing together for more than 25 years. Their show, The Music from 1899 through 1974, integrates American history with the music of those decades. The performance starts with Scott Joplin's Maple Leaf Rag, and continues with traditional favorites including Alexander's Ragtime Band, Summertime, In the Mood, Hey Good Looking and Rock Around the Clock. Scott Joplin, Glenn Miller, Elvis Presley, Little Richard and Ray Charles are just a few of the composers and performers acknowledged during the show.
Multi-instrumentalist Richard Adams plays trumpet, soprano saxophone, clarinet, tenor saxophone, flugelhorn, trombone, banjo, tuba and bass with the group. In 1992, Richard embarked on a career as a professional musician, composer and producer, and has toured the Mid-Atlantic region as The ICAN MAN since 1994. He has written a critically acclaimed musical about former U.S. President Woodrow Wilson and has been commissioned to write music for two more shows related to the founding of the Skyline Drive and the history of Augusta County, VA. Richard has degrees in music education and school counseling from James Madison University. He is an adjunct music faculty member at Bridgewater College, Blue Ridge Community College and is on the VCA artist roster for teaching songwriting and recording to school-aged children.
William Hayes is a virtuoso on both piano and accordion. William's playing style has been described as a cross between Fats Waller, Jerry Lee Lewis, and Liberace. William also sings many songs with the Boogie Kings.
J.T. Fauber is a music industry graduate from James Madison University. J.T. has performed professionally at Kings Dominion and on cruise ships throughout the Caribbean. He is known for his versatility on all percussion instruments and his uncanny ability to play different styles of music.
Take a musical stroll with the Boogie Kings through the years of 1899 – 1974. The Boogie Kings promise that you will not be able to stop your toes from tapping!