Sat., Feb. 13, 2010
Hod O'Brien & Jim Wray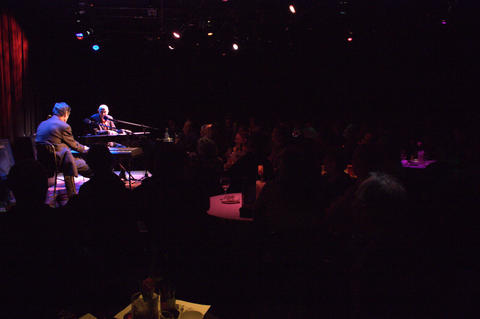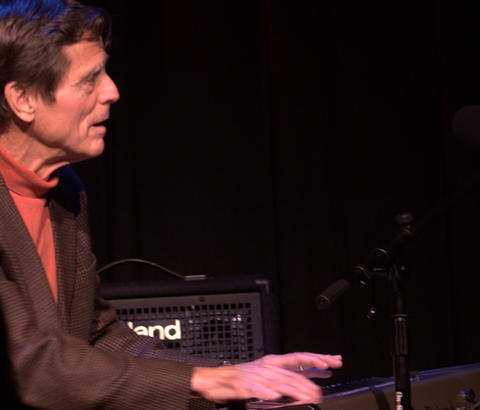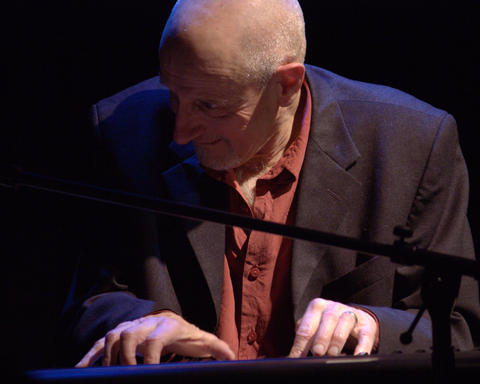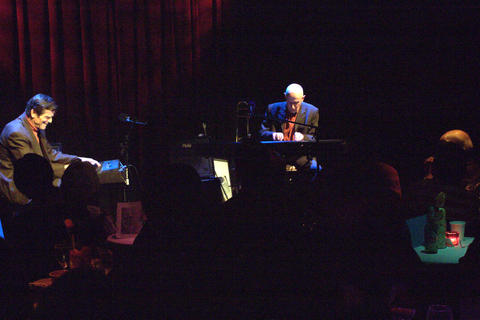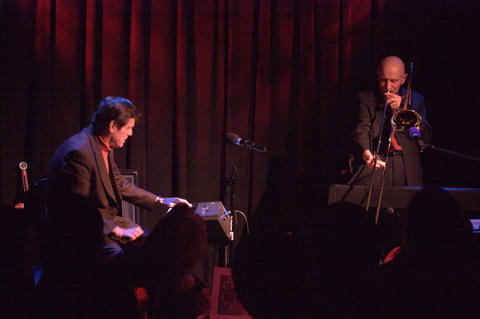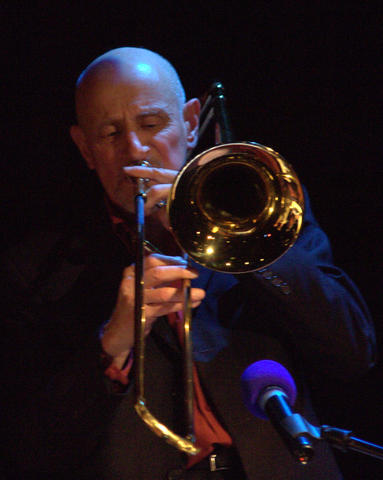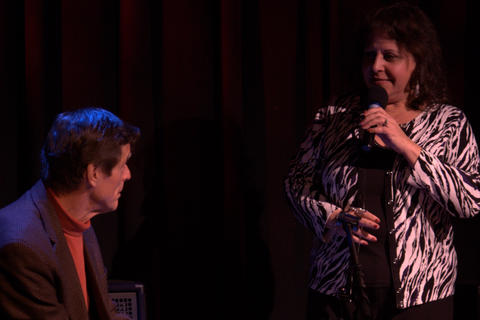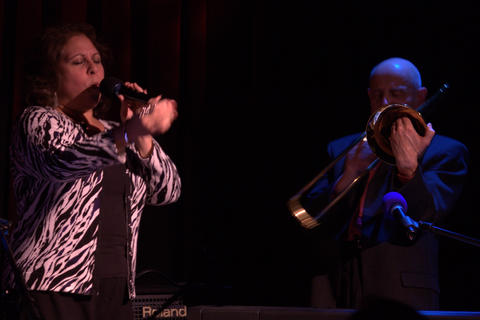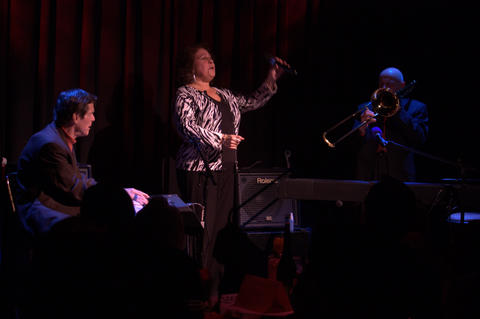 Music 7:30 pm, Doors/Bar/Food 6:30 pm.
Tickets are $20, or 2 for $35, includes food (reservations required)
Please call 434-361-1999 for reservations.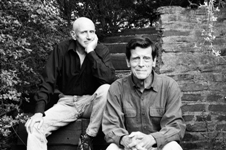 …a dueling fusion of bebop and classic jazz…
Dueling Jazz Pianos will make their first appearance at the Hamner Theater Cabaret series Saturday, February 13. Hod O'Brien, local piano legend, and Jim Wray, upstart from California, team up for an entertaining evening of piano give and take.
Hod O'Brien is one of those quiet-and-true jazz giants. He burst upon the scene in the late '50s, when he came to New York City from his hometown in the Berkshire Mountains of Northwest Connecticut near Lenox, MA and Tanglewood. He soon became part of the "loft scene", jamming with other bop-influenced players like Pepper Adams, Kenny Burrell, Oscar Pettiford and Stan Getz.
Jim Wray started out on trombone, as the leader of a Dixieland band at Cornell University, culminating in two European tours. Then moving over to piano, he toured the winter wasteland of North Dakota with local dance bands by night, and was a physics professor by day.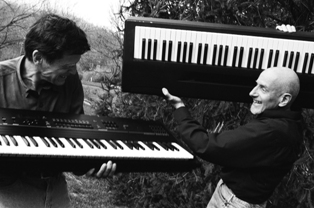 Dueling Jazz Pianos was born from an accidental encounter that turned into a spontaneous two hour session – and it all started here at the Hamner! Jim Wray & his wife were still new in town when they attended a Hamner Cabaret performance by Hod O'Brien & Stephanie Nakasian.
Says Jim Wray, "At intermission we introduced ourselves to the O'Briens, and, finding they lived down the road, I arranged to visit and compare music notes and ideas. Time passed… A few months later, while I was playing solo piano for a wine tasting at the Batesville store one Saturday afternoon, Hod stopped by. Since I had a small keyboard along (melodica), we were able to do a spontaneous modified 2 piano with my electric keyboard and melodica. The afternoon passed and we had played for about two hours."
"Since then we've played a half dozen concert venues including a jazz festival in northern Virginia and our 2nd CD is in the shop, hopefully to be available for the Feb. 13 debut at the Hamner .. where it all started 2 years ago."
Dueling Jazz Pianos have released a CD, Dueling Jazz Pianos, that will be available for purchase at the Cabaret show.
Download a flyer for a friend!