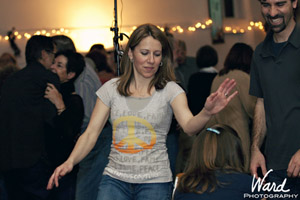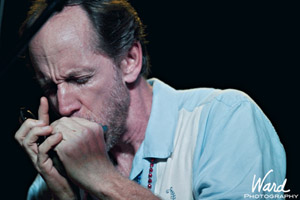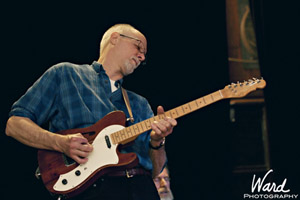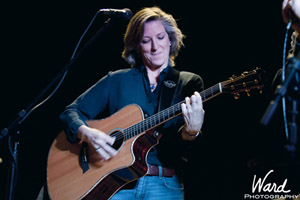 Saturday, July 7, 2012
A la carte food available: the Hamner Panini, chili dogs, fruit and cheese plates, sweet plates.
The Central Virginia Blues Society exists to keep the blues alive in our area, offering a network of musicians and performances and regular blues jams.
Read more about the Central Virginia Blues Society.
Admission by donation
Doors 7:00PM
Call 434-361-1999 for information and reservations.
Photographs by Ward Photography.