Saturday, August 4 at 7:30pm
The Earl Hamner Playwrights Conference
presents
Love and Whiskey
by
Allyson Currin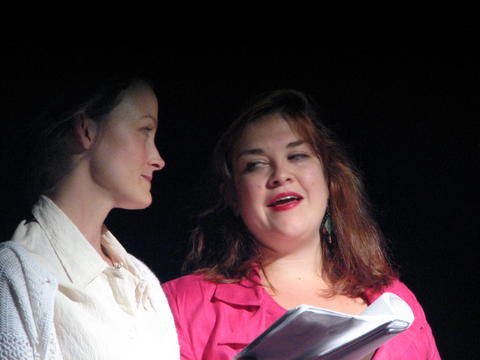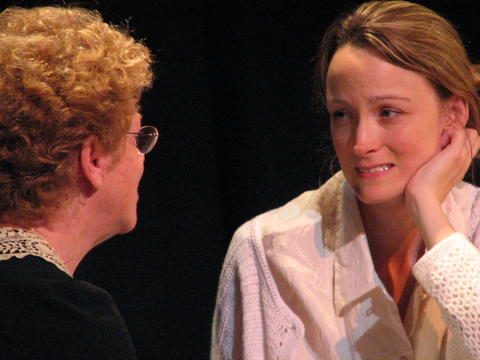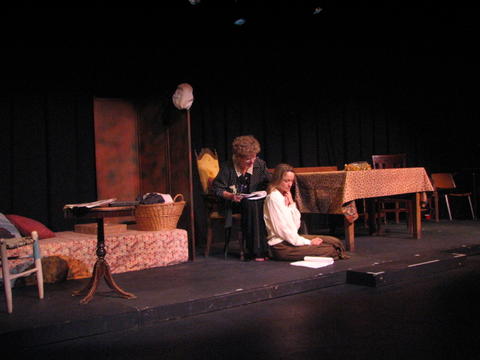 Directed by Carol Pedersen
Dramaturg: Paul Hildebrand
Production Stage Manager: Guinn Baker
Technical Director: J. Taylor
CAST:
Lucy Mae – Rebecca Hudnall
Tump – Emma Givens
Mother – Susan Burke
Joe – Steven Williams
Fred – Robert Graham Small
Luke – Joel Jones
Ray – Robert Blumenstein
Allyson Currin(Washington DC) has been nominated twice for the Helen Hayes Awards' Outstanding New Play (Church of the Open Mind at Charter Theatre, and Amstel in Tel Aviv at Source Theatre) and has been honored by the Mary Goldwater Theatre Lobby Awards. Other works have been produced at Charter Theatre (The Subjec, slated for its Los Angeles premiere in the spring), Theatre Alliance, Washington Jewish Theatre, Church Street Theatre, Source Theatre and Washington Shakespeare Theatre. In addition, she has collaborated on several operas and musical performances with the In-Series and Musica Aperta. She is on the Theatre/Dance and English department faculty at The George Washington University.
The EARL HAMNER PLAYWRIGHTS CONFERENCE, now in its second year, is a three-week residential workshop for eight to ten playwrights. It is a venue for them to work on and experiment with new scripts in a company of experienced actors, directors, dramaturges & technicians, giving the playwrights time and space to work on their own visions. During the residency, the playwrights continually rewrite and experiment with their scripts. Staged Readings of each play are offered to the public on the final days of the conference; the Staged Readings are followed by a question and observation session.
The Earl Hamner Playwrights Conference is supported by the Virginia Commission for the Arts.
The Hamner Theater is a non-profit project of the Rockfish Valley Community Center.