Dirty Barbie and Other Girlhood Tales
written & performed by Denise Stewart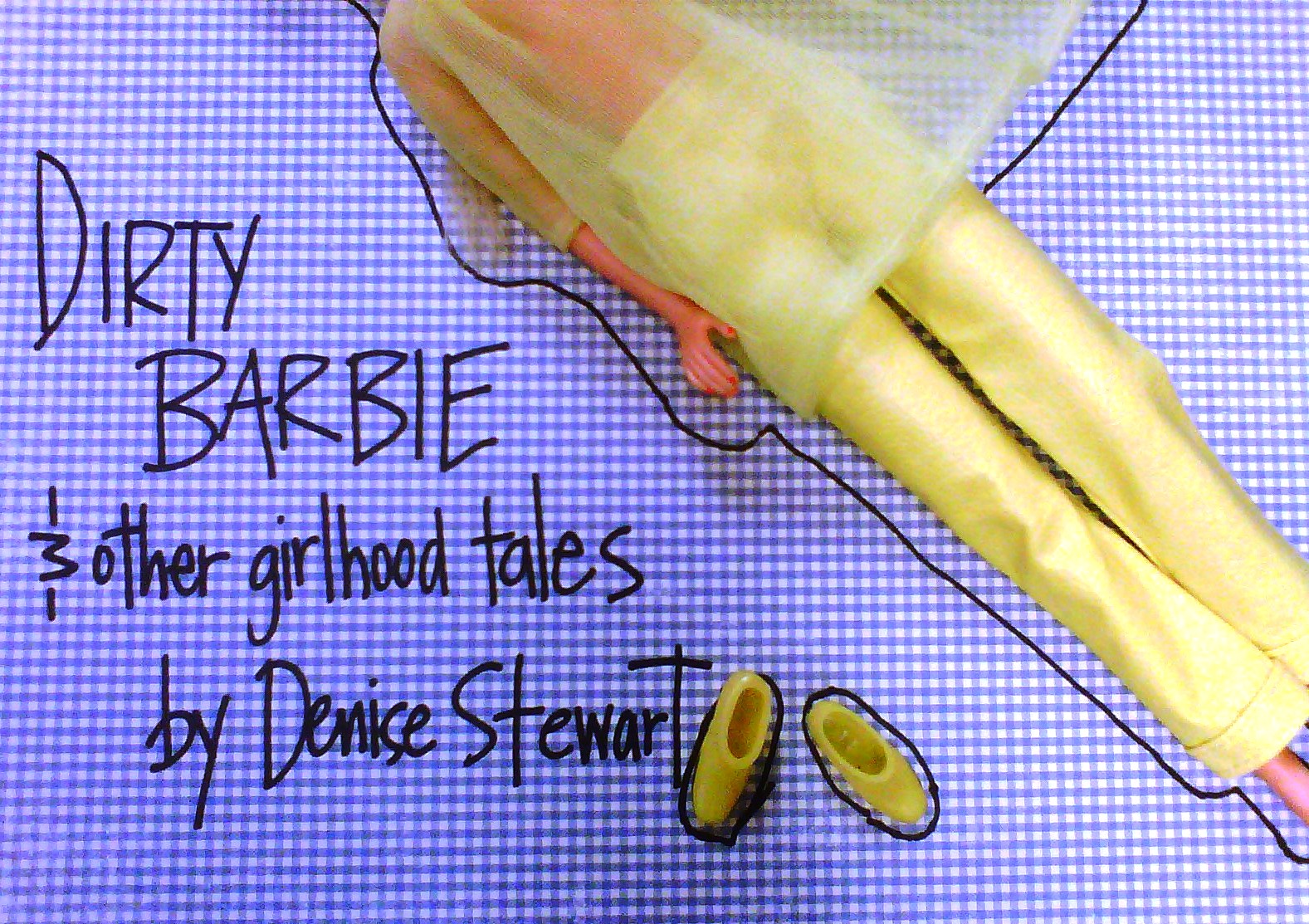 Denise Stewart's one-woman storytelling show about the author's strange southern childhood (is there any other kind?).
With the help of her alter ego, Dirty Barbie, Denise puts the "fun" back in "dysfunctional" as she spins tales on scarlet fever, scotch over ice, and what happens when girls gone wild get even better. Rated PG-16.
New! Talkback with Denise Stewart will follow the Saturday night performance.
Free Preview, Thursday, April 7 at 7:30p.m.
Friday, April 8 at 7:30 p.m.
Saturday, April 9 at 7:30 p.m.
Sunday, April 10 at 2:00 p.m.
Admission $10, reservations strongly advised, 434.361.1999.
'Dirty Barbie' in the press:
Confessions of a Dirty Barbie, by Casey Gillis, News & Advance, April 5, 2011
Youth in fast-forward, by Andrew Cedermark, C-ville Weekly, April 5, 2011
'Dirty Barbie' & the secret lives of little girls, by Katie Scarvey, Salisbury Post, March 20, 2011
Audience reaction:(to the premiere in North Carolina)
"Worked the gift shop tonight during the first performance of the show. I sat in the gift shop, and could hear people laughing, laughing, laughing. Everyone I spoke to as they left said it was great…" from the Looking Glass Artist Collective blog
"Dear Denise (Denise Laughlin Stewart), I saw Dirty Barbie last night and loved it! To invite an audience to see you perform your own life on stage is remarkable. Your talent, as a performer and writer, makes for an engaging, entertaining evening.Your energy and generosity with your audience is awesome!.." Sam Post
Special!
Workshop with Denise Stewart on creativity/journal writing/body image, for ages 10 and up.
Saturday, April 9 from 2 – 4:00 p.m.
$10 (or, included with admission to the show)
Please call 434.361.1999 to sign-up for the workshop.
"I wasted all those good-looking years trying to lose weight." — from the country song that hasn't been written yet…
Can you write the timeline of your body history? Do you journal?
Please join Denise Stewart for a workshop in memoir/journal writing specifically geared to body image. Using guided writing exercises, this seminar is an afternoon meant to take you (with humor, insight, compassion and cucumber water) through the bad body thoughts and on to a happier, friendlier relationship with your body.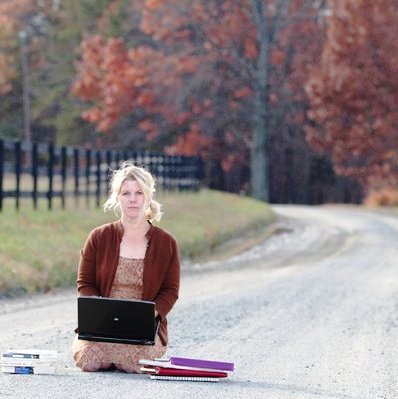 Denise Stewart is a local writer and actress. Recent roles have included "Dolly" in The Matchmaker, "Little Stone" in Eurydice (both at Live Arts) and "Bathsheba" in the film Danger.Zombies.Run. Denise holds an MFA in Playwriting from UVA and a BA in Theatre from Catawba College. Her plays have had productions with Offstage Theatre, World Theatre, Ensemble Theatre of Chattanooga, UVA and Catawba College. She is the managing member of Wellness Charlottesville, LLC, and a columnist for Cville Weekly. Visit her website, Wellness Charlottesville, and her blog, DeeDee's Living Will.
Denise Stewart's background for working with young people (in addition to being the mother of a 16 year-old), includes certification in elementary education (K-6), 2 years as adjunct professor at Longwood University, 3 years as a graduate assistant and discussion group leader at UVA, 7 summers as teacher/director/ Dean of Women at Woodberry Forest Summer School, and 2 years as an instructional assistant at Greenbrier Elementary School. She has worked with companies and individuals on weight loss and wellness since February 2007 as a motivational speaker. Her performance, writing, and teaching backgrounds are a great mix when it comes to facilitating large and small groups. On a personal level, Denise's own struggles with weight issues started from a young age, yo-yoing for years, until she started studying nutrition, getting support and accountability, and recommitting to exercise in 2004.
Photo of Denise Stewart courtesy Robin Macklin