Saturday, August 29, 2009
Show 7:30 pm, Doors/Bar 6:30 pm.
Tickets are $20, or 2 for $35, includes food (reservations required)
Please call 434-361-1999 for reservations.
tight harmonies, heartfelt lyrics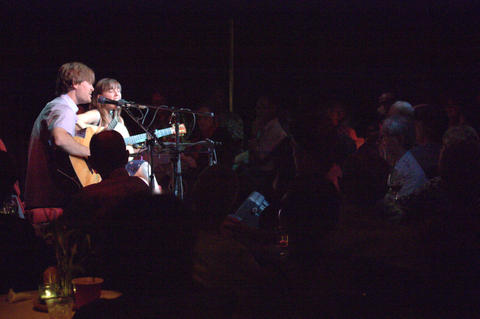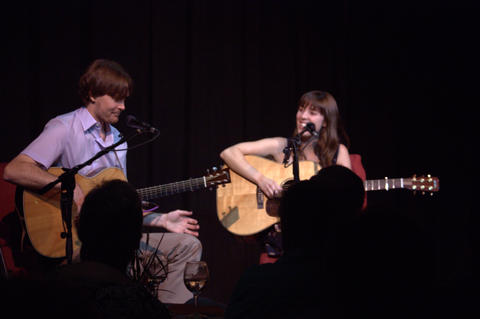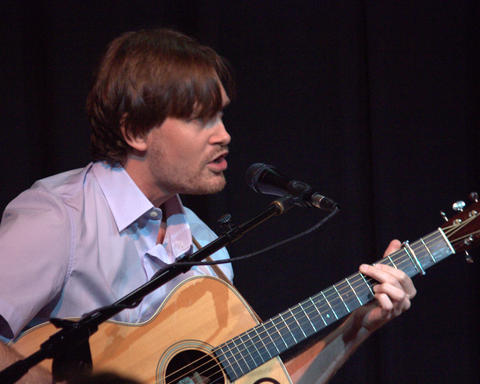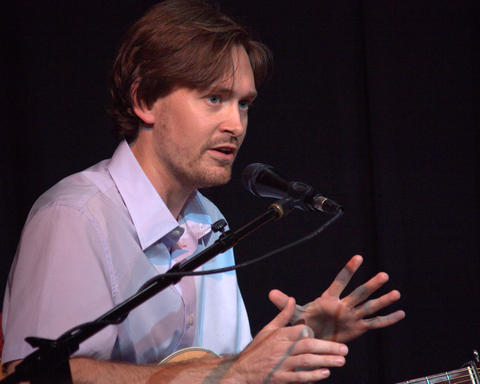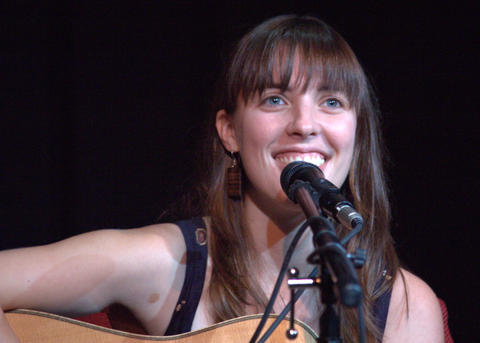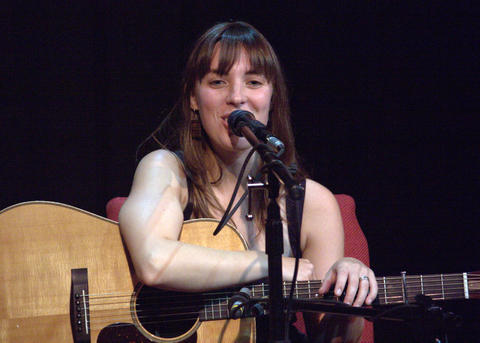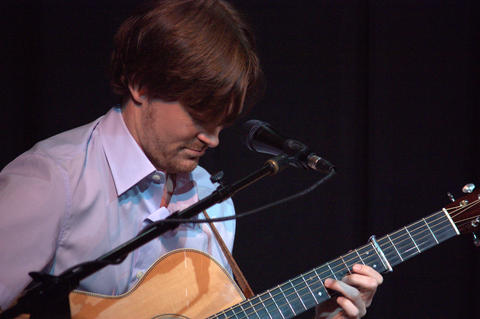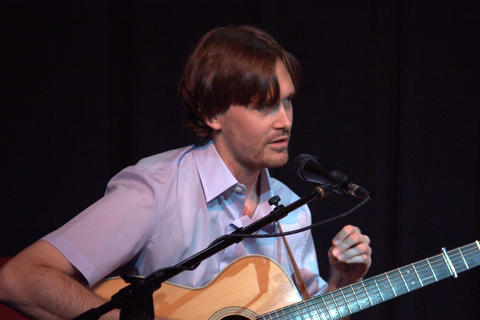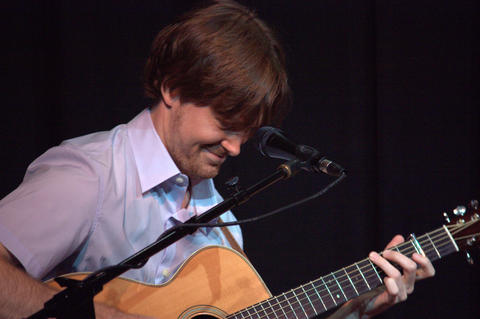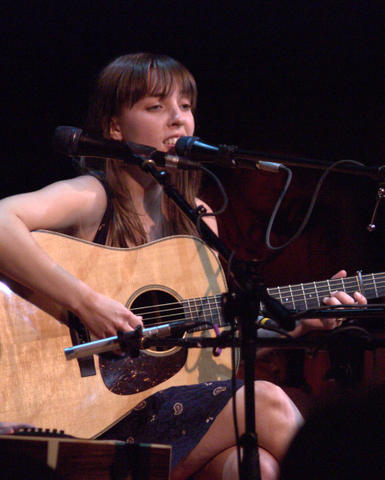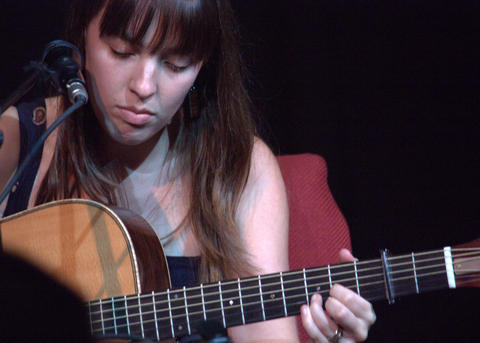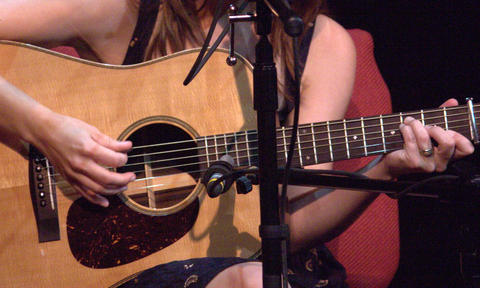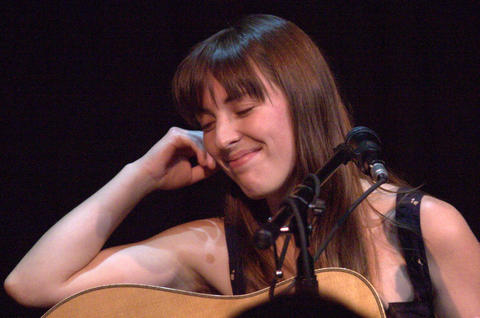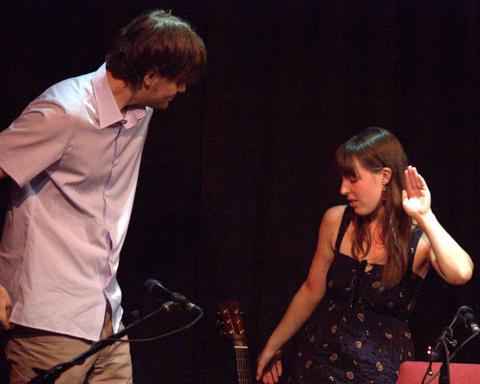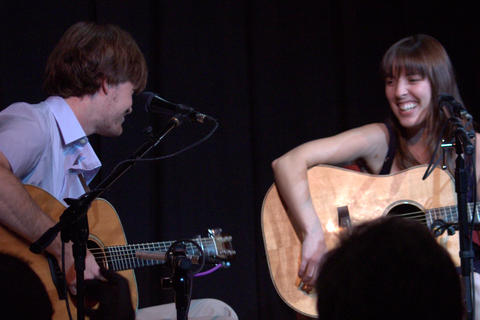 More news about the Honey Dewdrops in The Cville Weekly
Accoustic Sunrise, with Anne Williams, at WNRN
Laura Wortman and Kagey Parrish have been making music for six years. They play original and American traditional songs focusing on vocal harmonies and tight instrumentation, honest songs with affective melodies that leave you feeling happy and sad and coming back for more. Recently they've been playing alongside performers such as Sarah Lee Guthrie and Johnny Irion, Stacey Earle and Mark Stuart, Uncle Monk, and The Biscuit Burners. They won the Prairie Home Companion's People in Their Twenties Talent Show in 2008. If the Sun Will Shine, their debut record, was released in May, 2009.
Stay tuned – this promises to be a set of songs full of spirit and soul.