Tickets, by reservation only, are $20 (or 2 for $35), which includes food (see Menus from previous Cabarets).
Doors/Bar open at 6:30 p.m. Food (light fare) is available (self-serve, included in price) from 7:00 p.m.
The show (first of two sets) begins at 7:30 p.m.
Food is by Claudia Gibson Catering.
We have a fully-stocked bar, with a special Drink du Jour for each Cabaret; alcoholic drinks cost from $4 to $6. Guests are seated at tables on arrival (reserved tables available for parties of 4 or more, by request, in advance).
Please call 434-361-1999 for reservations.
Coming Up In the Cabaret, 2010
Saturday, May 15 – Details coming soon.
Saturday, June 5 – Bluzonia
Saturday, July 31 – Barbara Martin and Mac Walter
Past Cabaret Nights
Apr. 10, 2010
Dr Levine & the Dreaded Blues Lady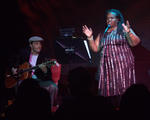 Mar. 27, 2010
The Boogie Kings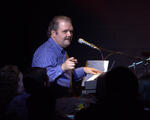 Feb. 13, 2010
Dueling Jazz Pianos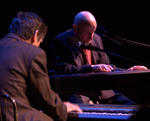 Jan. 23, 2010
Sound Direction

Nov. 14, 2009
Dinah Pehrson Band

Oct. 24, 2009
Olivarez Trio

Sept. 12, 2009
SK+BBsquared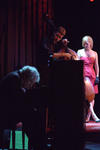 August 29, 2009
The Honey Dewdrops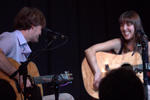 June 6, 2009
Moira Nelligan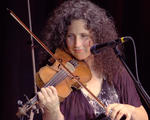 May 16, 2009
River City Radio Hour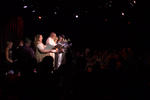 Apr. 11, 2009
Danny Schmidt & Carrie Elkin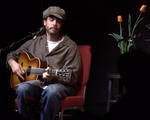 Mar. 21, 2009
Cleek and Graham with Good Foot Dance Company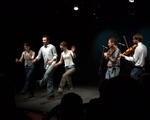 Feb. 28, 2009
Dr Levine & the Dreaded Blues Lady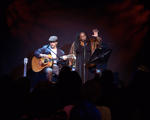 Jan. 17, 2009 HIT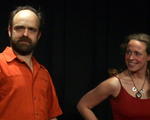 Nov. 15, 2008 Jan Smith

Oct. 18, 2008
Tom and Emily

Sept. 13, 2008 MOLIMO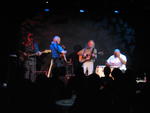 August 23, 2008
Sk8 Nelson Benefit

June 14, 2008 TigerLily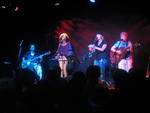 May 10, 2008
Barbara Martin & Mac Walter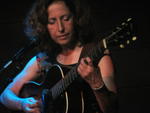 April 26, 2008 Danny Schmidt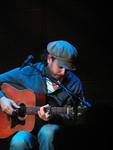 March 29, 2008 Paul Curreri